The Russian football union claims that it did not pay any money to the Argentina for a recent friendly match. The two teams meet each other in a friendly game at Moscow. It has been reported that the Russian football union was ready to be around $ 1 million to Argentina for playing a friendly at Moscow. Russia have already qualified for the upcoming World Cup 2018 as hosts, and it presents the team with very little opportunities against the top teams. So far, they have only been involved in friendly matches as a preparation for the World Cup.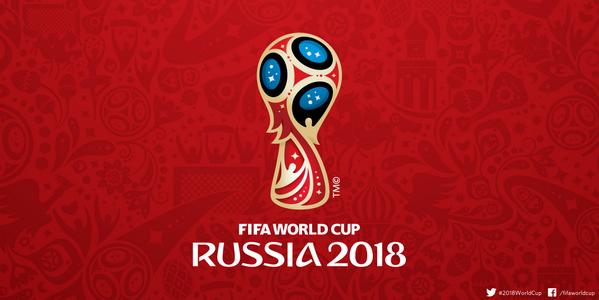 Hence, it would not be surprising to see Russia interested in the possibility of playing against one of the top dogs to test themselves ahead of this major tournament. However, RFU president Vitaly Mutko has dismissed the suggestions. Argentina are set to play against Russia in a friendly on November 11. The match will take place at the Luzhniki Stadium, which last hosted a major event in the form of the Champions League final back in 2012. However, it has been idle for a long time due to construction works. The tickets for the game recently went out for sale at $ 13. Mutko has defended the ticket pricing by claiming that the organisation of a friendly against a top team results in a lot of expenses.

"The RFU paid nothing for this match. They (expenses) include accommodation, air flights, training bases and transfers. There is a certain system of interaction between the national teams and much depends on the level of their global ratings. Our team must be at the same level with Argentina in order to earn this much, or gather full-house attendances at each match at the Luzhniki Stadium. Football fans will have the chance to see for the first time the newly-reconstructed Luzhniki Stadium and our task is to test the facility ahead of the 2018 FIFA World Cup," said the RFU president.