AC Milan are ready to make an approach for Zenit St Petersburg manager Roberto Mancini, who may have a contract with the Russian outfit until 2020 but there are signs that he may be ready to return to top level management. Mancini is reportedly not happy with his life and career at Russia, and he is looking forward to returning to mainstream European football. After having recently sacked manager Vincenzo Montella and failed to secure a proper replacement, AC Milan have been struggling for results. The club spent a huge amount of money in the summer on new players, but it is yet to pay dividends.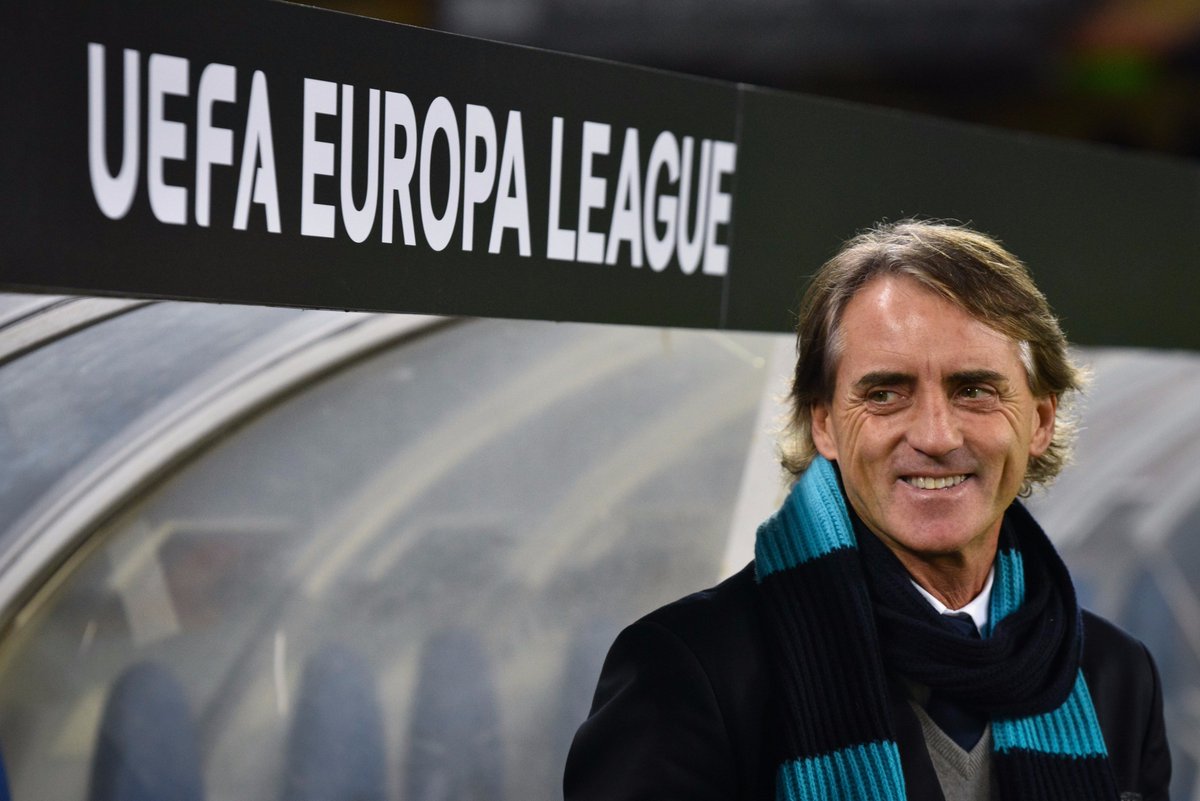 At this going great, it looks like Milan will have to spend another season without European football. The club have reportedly identified Roberto Mancini has the person to improve the club's fortunes, as the former Manchester City and Roma manager has the experience of spending money and providing success at the same time. The rumoured unhappiness within Mancini could be a great way to entice the Zenit St Petersburg manager. Since the departure of Vincenzo Montella, Gattuso has been brought in as the interim manager. However, he has had a huge disappointment so far after managing just one victory in four matches.

It is rumoured that Gattuso will receive the sack and may not even be around to witness the end of the January transfer window – if the club resume the losing streak against Inter Milan in the quarter-finals of the Coppa Italia. This match is one of the final games of the 2017 calendar year for Milan. It is so is regarded as one of the greatest midfielders for Milan in recent generations, but he has been unable to translate that success into his managerial career so far. The huge problem for Milan maybe the lengthy contract for Mancini and this could result in a substantial compensation.