The Premier League is used to players coming from various parts of the world to carve a niche for themselves. Yuri Zhirkov was one mysterious player from theFar East that popped up in the English topflight for the Blues. He moved from CSKA Moscow in 2009 for over 18 million pounds – a big deal then.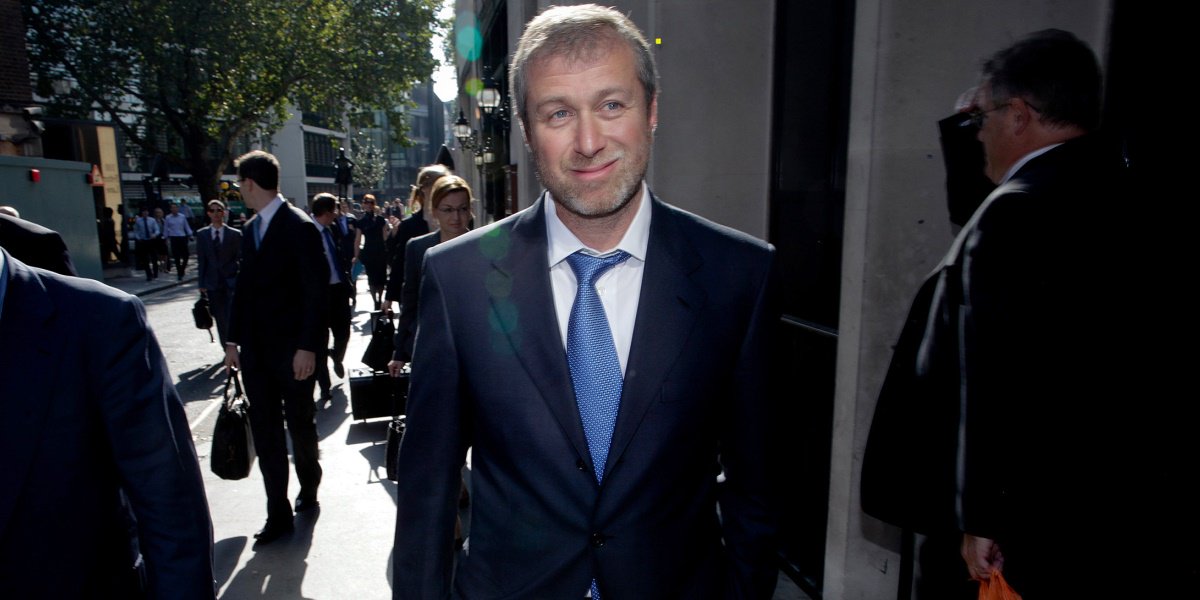 It remains unknown if it was Carlo Ancelotti or Roman Abrahimovich who sanctioned the transfer deal but Zhirkov was wearing the Blues jersey. It is likely that the Russian club owner saw him in action in Moscow and wanted him to play for his club and Ancelotti followed through. However, Zhirkov failed to make the expected impact at Stamford Bridge.
Ironically, his only goal was against Spartak Moscow
in the Champions League. It was such a stunning strike that it was a brief compensation for his many misgivings. To be fair injuries hampered him a lot at the club. Chelsea refused to remain impatient they sold him to Anzhi Makhachkala for around 13 million pounds.
Considering the expectations, investment and risk to sign Zhirkov, will he be considered a flop at Chelsea? Most will say yes. His stay is at best forgettable. He started well when he scored in pre-season against AC Milan but then a knee injury meant he would not play until late in December 2009.
He tried playing back-up to Ashley Cole, but rarely got above average performance rating. He impressed against Inter Milan and a few others though in Europe before he returned to Russia.
He could not leave a mark like the famous Andrei Kanchelskis or Andrei Arshavin. He would likely be compared to Russians like Alexei Smertin and Roman Pavlyuchenko.