The Russian Premier League have had a major setback in the attempts to revive the season, asDynamo Moscow have had a defender test positive for the coronavirus. Roman Evgeniev is the latest player to contract the virus and he is one of the two staff members who has tested positive from the club. The other member is the goalkeeping coach.Evgeniev may be a defender, but he has already contributed one assist to the team in his 12 matches. The assist almost helped Dynamo Moscow get something out of the game against FC Sochi, who picked up a 3-2 victory.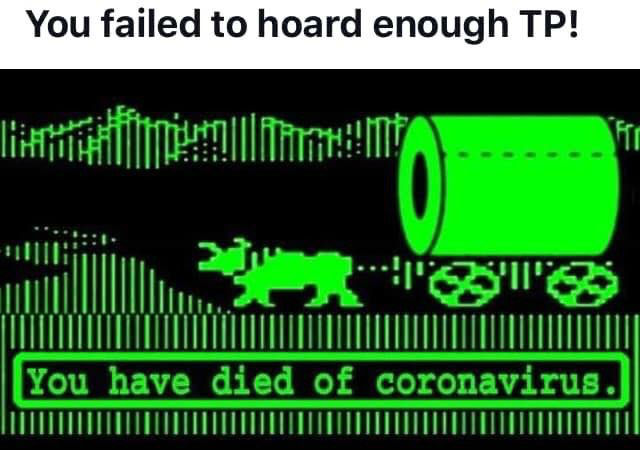 Dynamo Moscow were in the sixth place in the table before the Russian Premier League came to a halt because of the coronavirus hiatus. The team has picked up a decent record of eight victories and eight defeats during this period. Zenit St Petersburg remain at the top of the table with 15 wins and they have only suffered losses. There has been a gulf in class between the two teams this season with the Zenit St Petersburg getting a 5-0 victory on aggregate in the last two meetings with Dynamo Moscow. The number of cases in the country has increased tremendously with Russia now sitting in the top three positions after having contracted almost 300,000 cases. However, the death rate remains very low with less than 3000 deaths.
As a result, pressure is slowly getting
back to normal and there are plans to restart the Russian Premier league in the middle of June. All the teams in the division have played 22 matches before the season was suspended and the season is typically 30 games long. As a result of
the coronavirus pandemic, the play-off games that would determine the participation in the 2020-21 campaign have also been called off
.