The Russian football league has been thrown into more doubt with multiple cases of coronavirus being discovered in recent days. The potential for a restart has been hit by players of clubs like Dynamo Moscow and FC Rostov testing positive for the virus. Now, FC Orenburg have also been able to test positive with at least one case so far. Russian league president Sergei Pryadkin has said that a couple of Orenburg players have displayed signs of the virus during the routine testing process. Without revealing the names of the individuals have been affected,Pryadkin said that the individuals have been placed in isolation.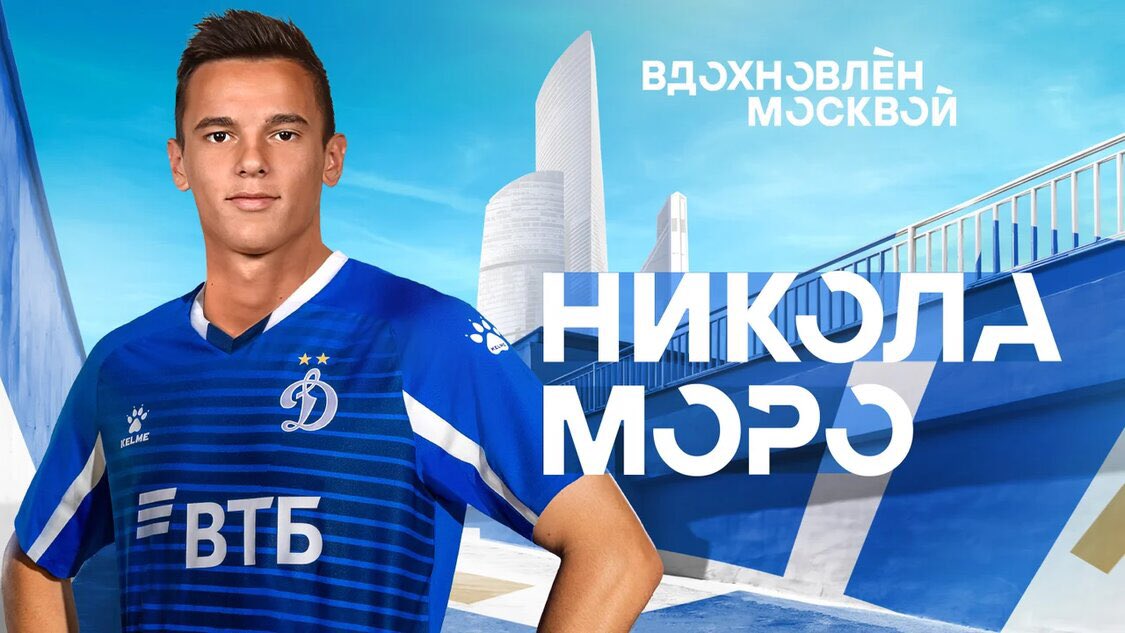 A total of six players and a couple of staff members have tested positive in theOrenburg club. All these members were able to test negative in the latest match. The upcoming game against Krasnodar has been put into doubt as a result of the latest revelation. Even though the game will not have a major thing riding on forOrenburg, it is key forKrasnodar since they are fighting for Champions League qualification. The Russian league recently went into a three-month long down as a result of the country experiencing a significant bout in the number of cases. In recent weeks, however, the cases have started subsiding. Russia has also been able to benefit from mortality compared to other countries.
Dynamo Moscow are hoping to use the restart to try and climb up the table
. The club have been doing very bad when it comes to the results, as they sit near the bottom of the table rather than near the top half. There is a danger of Dynamo Moscow being pulled into the relegation play-offs as a result of being just one point ahead of
Akhmat Grozny. The club are also in close contention with the likes of Spartak Moscow and Rubin Kazan
.