Football fans across the world have already started counting the days and are currently waiting for the 29th of May to come as soon as possible because it is the day when Premier League heavyweights Chelsea and Manchester City will battle each other for European glory in Portugal. All eyes are currently on that massive fixture as it is one that will see one of the two clubs end up being crowned as the Champions of Europe.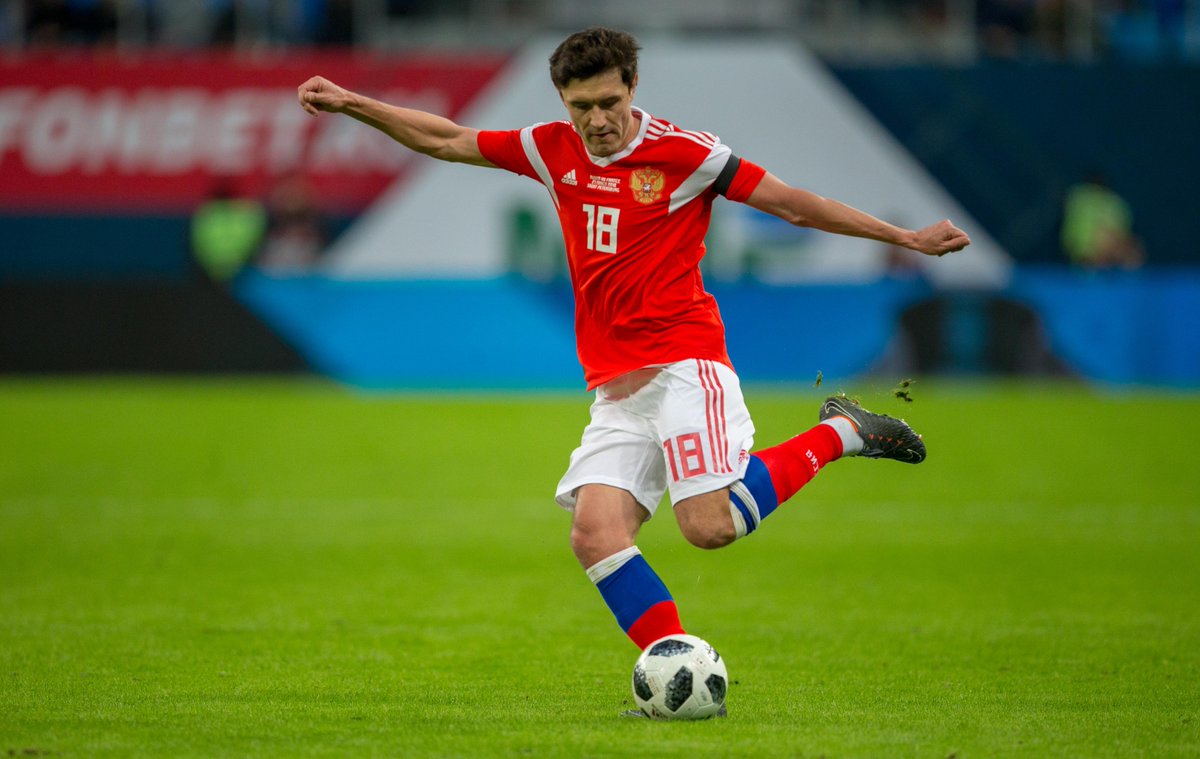 Pep Guardiola's Manchester City have been tagged as the huge favorites to clinch the title and if they do so, it will be the third trophy they will be winning this season after already completing the domestic double of the English Premier League and the Carabao League Cup. Chelsea, on the other hand, suffered an agonizing defeat at the hands of Leicester City in the FA Cup final last Saturday and it could have a huge effect on their attitude towards the final.
The Blues have a chance to win a major trophy on the 29th of May and will end the season without any trophy if they lose another final to City. The Etihad club are currently high on confidence and if they do snap the Champions League title away from the reach of Chelsea, it will be the first time in their history to win the prestigious club title.
Former Chelsea star Yuri Zhirkov has revealed that there is a lot at stake for both clubs but also admitted that his former club are the undergoes heading into the final. However, he said the Blues could use that tag in their favor if they want.
The former Russian international midfielder said that because Chelsea are the Underdogs, much would not be expected of them and that could be the moment when they show what they're truly capable of by shocking not just City but the rest of the world as well.