Russian Premier league has been dealt with a blow after the loss ofQuincy Promes from Spartak Moscow. The Dutch international has decided to move to La Liga outfit Sevilla and he has been able to convince the Russian Premier league team to sell – even when his contract runs for the next three years at the least. The 26-year-old was the top scorer for Spartak Moscow last season and his departure is a major blow for the club. This does spell good news for the likes of Dynamo Moscow, who will be looking to take advantage of with some impressive set of results in the league.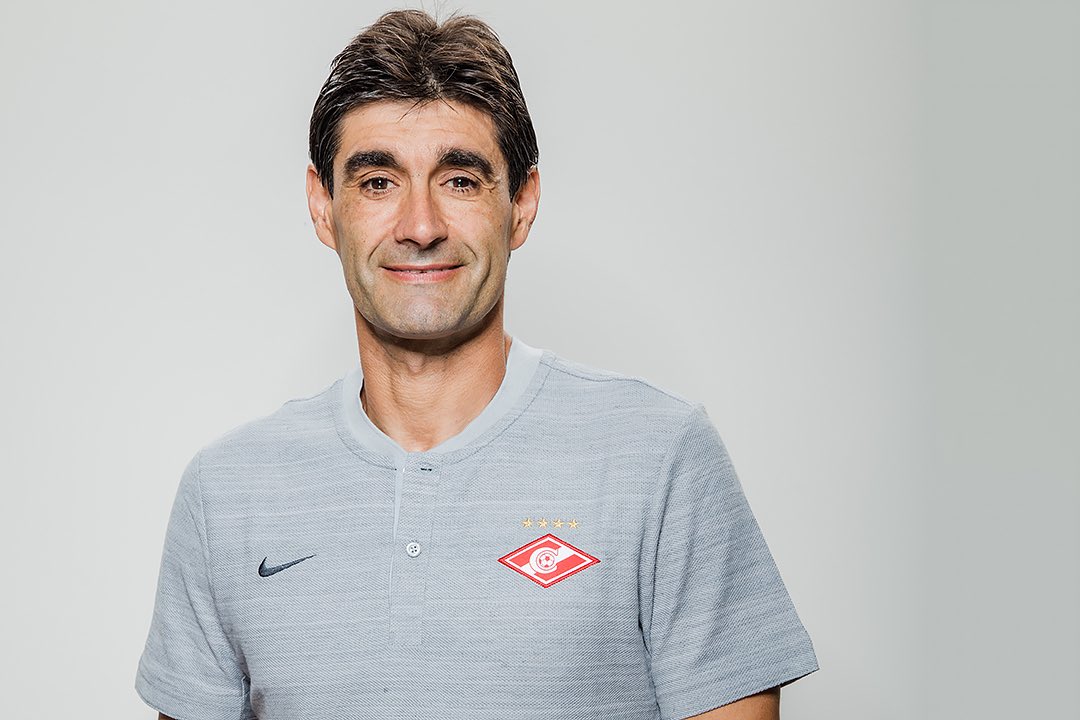 Spartak management has revealed that they have decided to accept the offer after considering the player's wish to play for Sevilla. Since he has been extremely crucial to the successes achieved by Spartak Moscow in the last couple of years, they have decided not to stand in his way. It is reported that Spartak Moscow have agreed a fee of around € 20 million for the transfer of the midfielder. After moving to the Russian team in 2017, the midfielder came up with 66 goals in just 135 matches. Last season, he contributed 15 goals in the league and ended up as the top scorer in the league. This helped him pick up the Player of the Year title last season.
It is expected that the move back to mainstream European football will helpPromes get more prominence with regards to the Dutch national team. He has made 28 appearances for Holland with five goals to his name.
"Taking into consideration Promes' desire to test his skills in one of the world's strongest league
s and his huge contribution into the red-white club's success, Spartak management accepted the offer of Sevilla," said a statement from Spartak Moscow.