Back in June of 2009, there was a lot of excitement buzzing around Stamford Bridge. Guus Hiddink, who was the interim manager of Chelsea and also managed the Russian national team, had recently led Chelsea to victory in the FA Cup. As he prepared to leave his role at Chelsea, Hiddink had one last request for the team owner, Roman Abramovich – he wanted him to sign Yuri Zhirkov.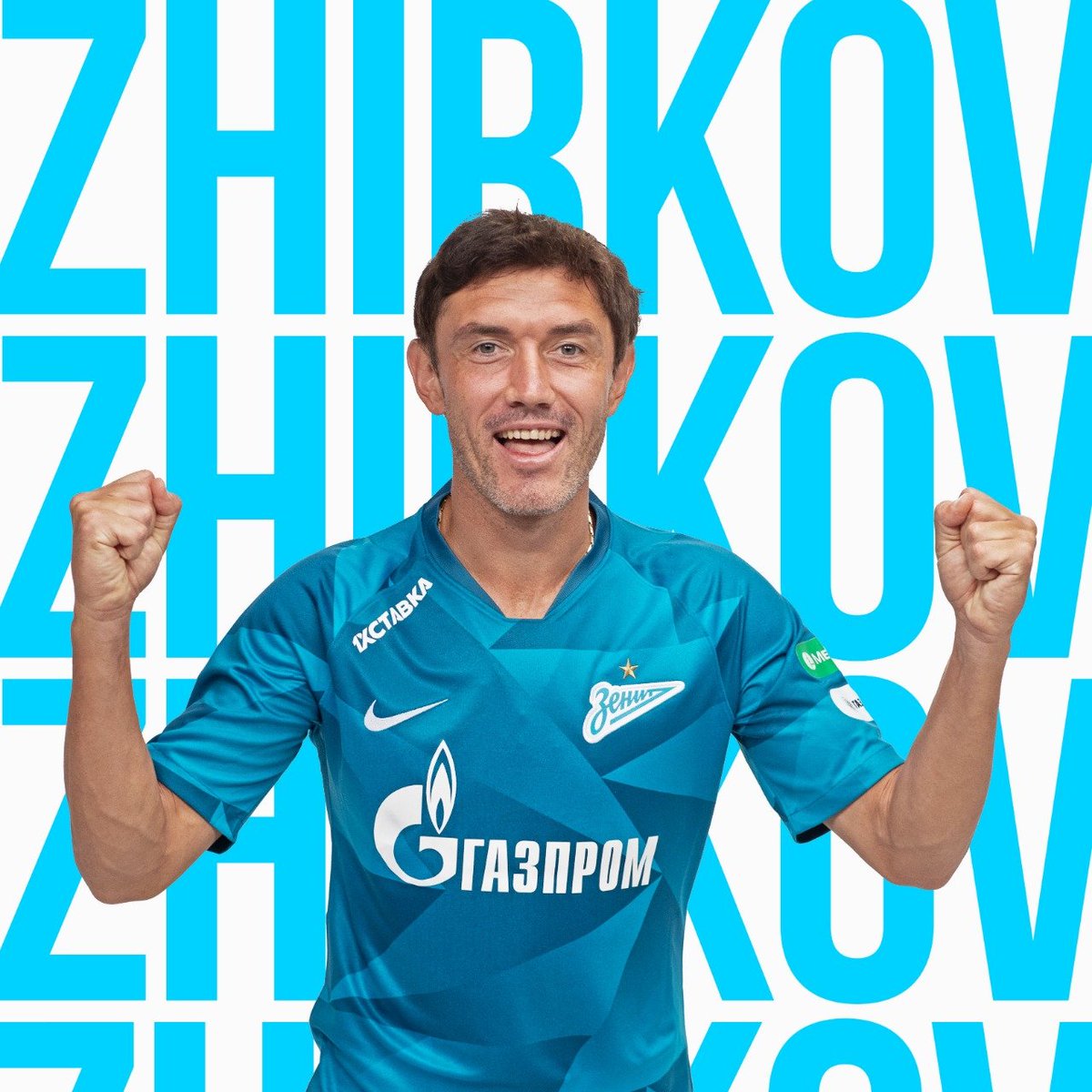 At the time, Zhirkov was a relatively unknown player, though he had made an impression with his performance for Russia in the Euro 2008 tournament. Fans were open to the idea of signing Zhirkov, but when rumors started to circulate that he was nicknamed "the Russian Ronaldinho," the hype surrounding the potential signing reached a fever pitch.
Abramovich was intrigued and quickly sealed the deal with an £18m transfer fee, making Zhirkov the most expensive Russian footballer in history – a record that still stands today. Zhirkov went on to spend two years with Chelsea, but his time with the club is still a topic of debate amongst fans.
When Zhirkov joined Chelsea, he was compared to the legendary Ronaldinho. However, he quickly realized that he was nothing like the Brazilian star. Although he had impressive speed and dribbling skills, he lacked the game-changing dominance that Ronaldinho possessed.
Instead of a world-class player, Chelsea got an injury-prone left-back who couldn't compete with Ashley Cole, widely regarded as the best in his position. Before his debut season even started, Zhirkov suffered a knee injury that kept him out of action for some time. When he returned, manager Carlo Ancelotti's system made it hard for him to secure a spot on the team. With Cole at left-back and a narrow midfield diamond, there was no place for Zhirkov on the wing.
Despite making some sporadic appearances off the bench, Zhirkov struggled to prove himself. But things changed when Cole got injured, and Zhirkov got his chance to shine. His time had come, and he was ready to make the most of it.