The hype train was well and truly circling Stamford Bridge in June 2009.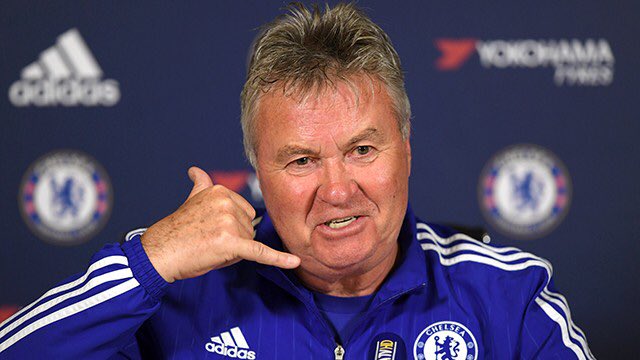 Interim manager Guus Hiddink, who was also in charge of Russia at the time, had just led Chelsea to FA Cup glory. Before he boarded his horse to ride off into the sunset, he had a final message for owner Roman Abramovich. Even though the 25-year-old CSKA Moscow wingback had impressed Russia at Euro 2008, he wasn't exactly a household name at the time. Although his nickname, "the Russian Ronaldinho," first came to light, that hysteria quickly escalated.
Zhirkov became the most expensive Russian football player of all time, a record that still stands today after Abramovich's interest was piqued and an £18 million deal was quickly concluded in July. Following that, he spent two years with Chelsea, during which opinions remain divided. Zhirkov was a victim of being compared to Ronaldinho, so when it became clear that he was not the same as the Brazilian legend, he was immediately put in a difficult situation.
Even though he could run quickly and dribble pretty well, he lacked the dominance necessary to change the game. He succumbed to manager Carlo Ancelotti's system right away after the debut season had begun. Zhirkov couldn't play on the wing because the coach was using a narrow diamond midfield and wasn't replacing Cole at left back.
Zhirkov was given the opportunity he was looking for after making sporadic appearances off the bench when Cole got a bad ankle injury in February 2010 that required surgery and kept him out for three months. It was time for Zhirkov. Eventually, the star was a hit at Chelsea and was successful at the English club. Moreover, he was one of the Russian stars of the time with his skills and talent.