Euro 2008 saw the emergence of the Russian national team, which resulted in the export of a few of the finest Russian football players to the major leagues in the world.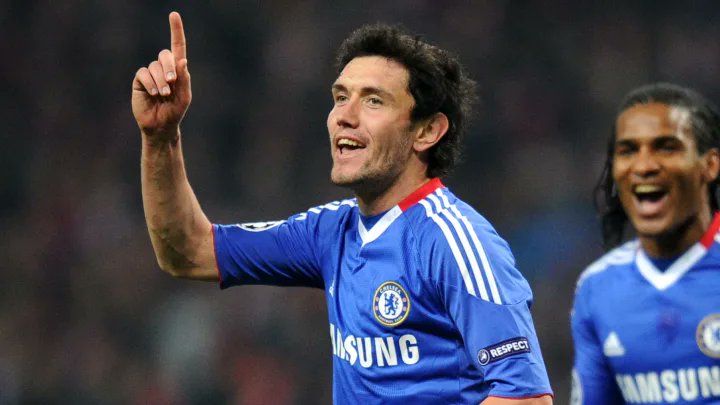 In 2009, Andrei Arshavin mesmerized the world with his dazzling football talent and skills. At the same time, many predicted that it would not take long for another rising star in the team, Yuri Zhirkov, to move beyond the Russian Premier League, where he was awarded the Russian Footballer of the Year in 2008. The then CSKA Moskva man, known for his great pace, dribbling and versatility, is set to make his mark on a bigger stage.
Shortly after the departure of our legendary Guus Hiddink, rumours started to grow that Roman Abramovich has already sealed Yuri`s signature, as a parting gift from the Dutch, albeit the Russian also being linked to other big clubs across Europe.
Even though Yuri had repeatedly stressed that he could rather stay in Moscow if he could not regularly see first-team action at his new club, it was no secret that he definitely wants to move on and take on a new challenge, which everyone knew from the beginning that would not be easy. Already having Ashley Cole and Florent Malouda occupying the left flank means that there was no time for the Russian to settle. He had to go out and fight for a place in the starting line-up.
Nonetheless, the Russian still took a gamble. On July 3, 2009, Chelsea FC announced on the official website that Yuri had signed for Chelsea on a three-year deal for £18 million pounds, becoming the most expensive Russian player in history. Things just can`t get any better when your favourite player moves to the English Premier League, arguably the strongest league in the world, and most importantly, to your favourite EPL team. Yuri is finally going to London!