The assistant manager of the Croatia men's national Football team Ivica has revealed in a recent story he shared that his former teammate Yuri Zhirkov was not fascinated by Chelsea's approach to sign him years ago. The list of Russian players who have moved to the Premier League is not a long one; neither is the one containing players of Russian descent who have left the Russian Premier League and have gone abroad.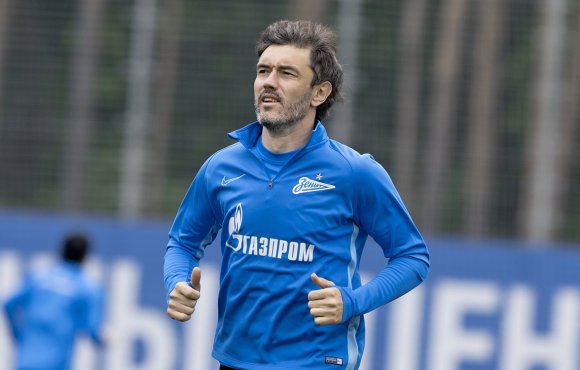 The two most successful Russian players that would most likely spring to mind when talking about Russian players who moved to the English top-flight are former Arsenal Star Andre Arshavin and a former player of Tottenham Hotspur Roman Pavlyuchenko. They are the Teo players who came in from Russia and starred brilliantly in the 2000s.
At Chelsea however, the only three players who have donned
the blue shirts and are from Russia are Alexei Smertin, Zhirkov, and Dimitri Karine. And now, Olic, who played for Russian outfit CSKA Moscow for four years has now revealed that the scarcity of Russian players outside Russia is as a result of the mentality they have against going to foreign countries and playing in foreign leagues.
Olic was speaking to 24Sata where he said he clearly remembered the Yuri Zhirkov story when the pair were teammates at CSKA when an offer was received from Chelsea for his former teammate. He said everyone else was glad about the news but Zhirkov himself was not. He then said that the former player insisted that he did not fancy a move to England and was unhappy that he ended up moving to Stanford Bridge.
Olic said it is a well-known mentality in Russia and also added that it did not surprise him that Akinfeev and the Berezutsky brothers did not heave Russia and ended their careers in CSKA.