https://pbs.twimg.com/media/DDGcZyIXoAEMOnF.jpg
Ex-Dynamo Moscow defender Yuri Zhirkovwas an important member of the Russian senior national team who stunned a lot of football stakeholders to win bronze medal at the 2008 edition of the UEFA European Championship. Zhirkovis a versatile player who can function well as a left-back or as a left winger.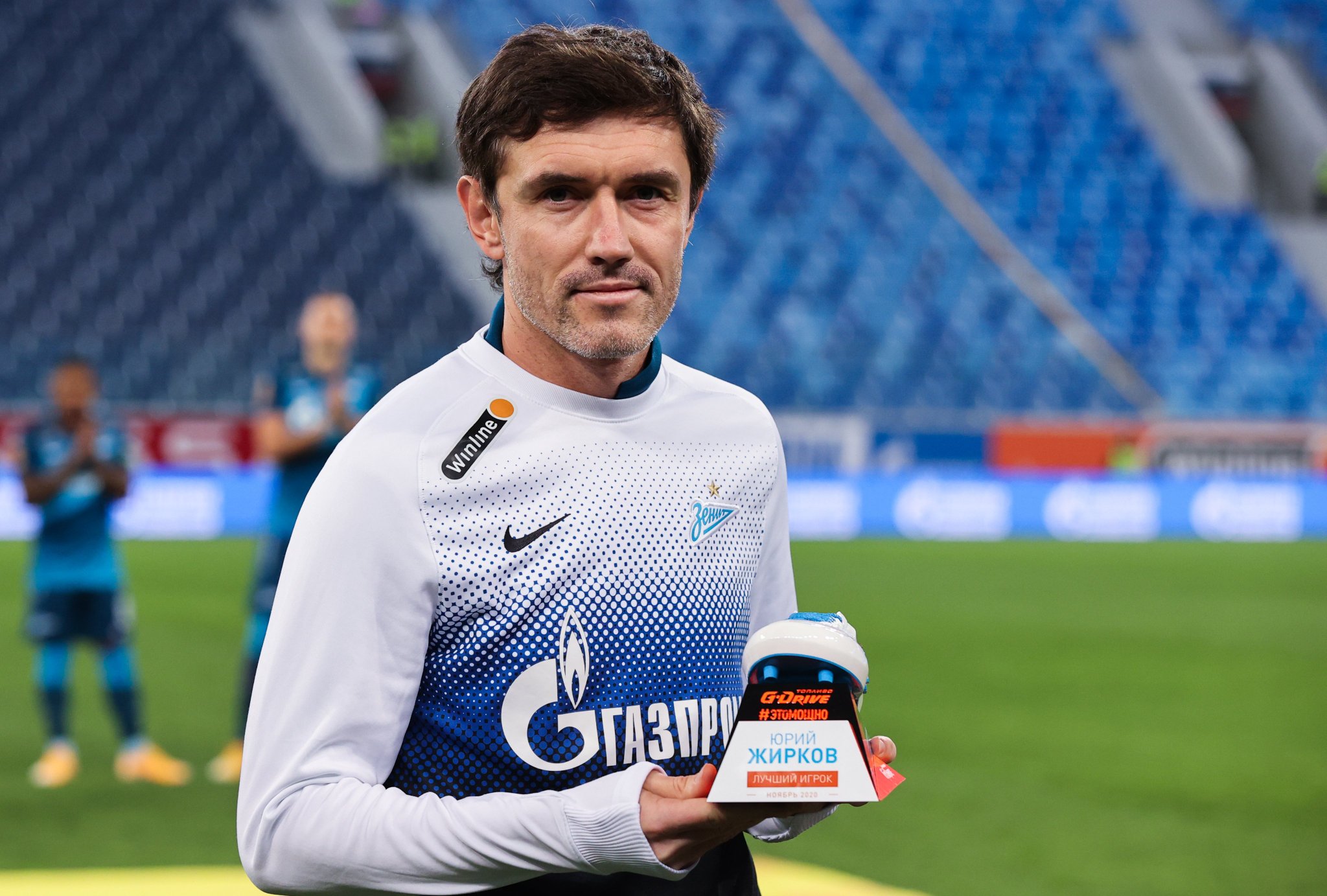 Yuri Zhirkov and his colleagues won bronze medal at the Euro 2008 tournament in Switzerland and Austria by reaching the semi-finals. Russia were beaten in the last four of the tournament by eventual champions Spain. Russia lost 3-0 to Spain to exit the tournament at the semi-final stage thanks to the goals from Xavi Hernandez, Dani Guiza and David Silva. Fernando Torres scored the only goal of the match to help Spain end a long wait for a major trophy spanning 44 years. Torres scored in the first half to lead Spain to the Euro 2008 title via a 1-0 win over Germany in the final.
Zhirkov and Russia had earlier stunned the in-form Netherlands 3-1 after extra time in the quarterfinals to secure a place in the Euro 2008 semi-finals. Dimitri Torbinsky and Andrei Arshavin scored in extra time to lead the Russians into the final four. Yuri Zhirkov was part of the Russian defence that conceded an equaliser four minutes from time through Ruud Van Nistelrooy. The goal from Ruud Van Nistelrooy cancelled out the opening goal from Roman Pavlyuchenkoon 56 minutes and also forced extra time. The Russians were able to see off the Dutch team in extra time.
Yuri Zhirkov was one of the best defenders at the Euro 2008 tournament. He was named in the Team of the Tournament to highlight his form for his country during the tournament. Zhirkov has a record of two goals in 105 games for the Russian national team.