Yuri Zhirkov is a name that many Chelsea fans may not find familiar given the circumstances that surrounded the Russian's time at Stamford Bridge. His failed career with the Blues coupled with his initial disinterest to sign for Chelsea are enough reasons for the Blues' fans to either not cement his name in their memory or to forget him without a hurry.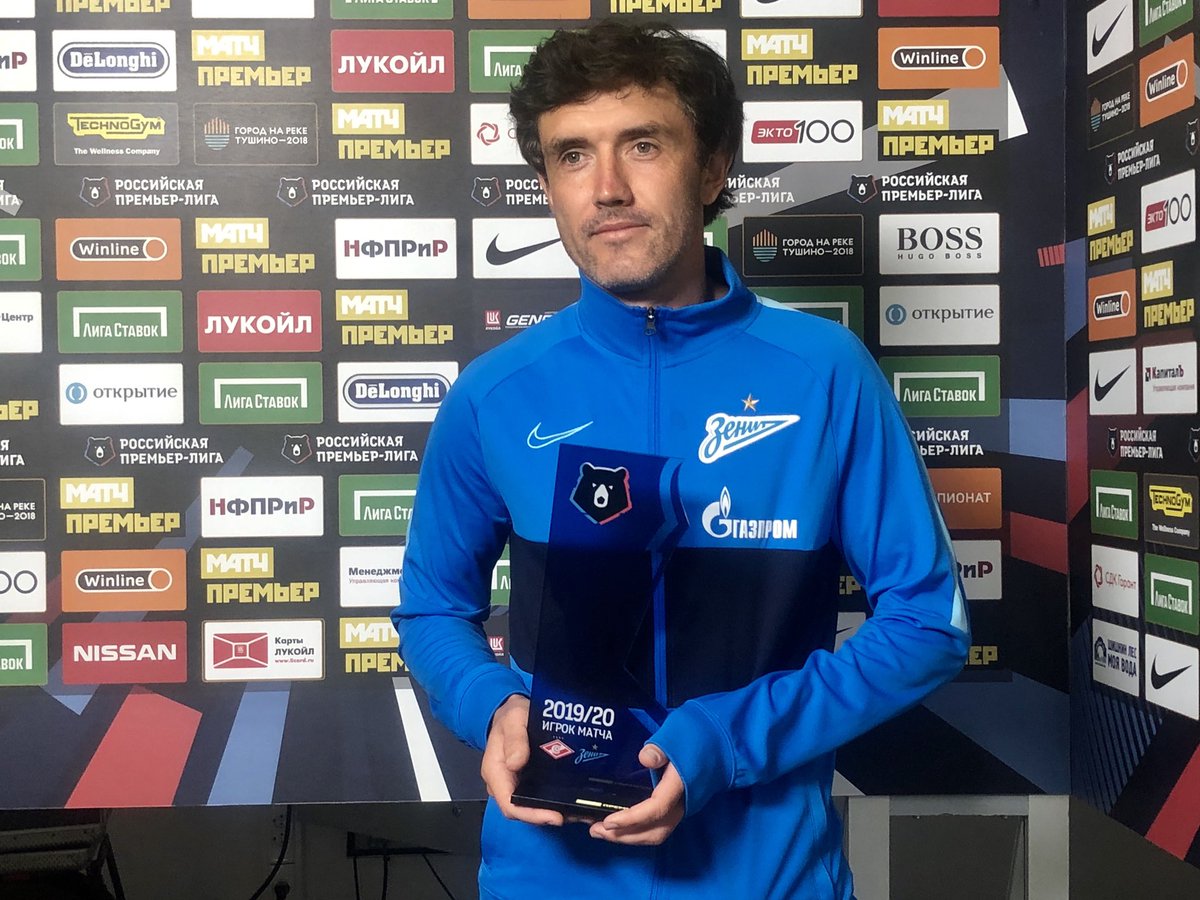 The former defender has revealed that there was once a time when his then parent club Chelsea blocked his desired move to Russian Premier League side Zenit St Petersburg. At that time, he was a player of Zenit's domestic rivals Dinamo Moscow and did not find anything wrong in him signing for Zenit back then.
Zenit were aiming to sign Zhirkov as a second choice left-back as they already had their first option in Domenico Criscito. Domenico was in a great firm and had no competition for the left-back spot at Zenit but Zhirkov was reportedly being targeted to make up squad numbers as the Russian giants planned to clinch their domestic title back then.
At the age of 32, it was clear that the former Chelsea man was going to be heading to Zenit as a player who has already gone past his best. However, the move was not given a green light by Zhirkov's parent club Chelsea then and he has now revealed that he did not find happiness in that decision.
He said he was ready to make the move and had already set his sights on the transfer because he was eager to play for Zenit, a club he supported as a kid, according to him. Zhirkov added that he became unhappy with the decision and ever since, he no longer played the sort of football he built his reputation with.