Russian defender Yuri Zhirkov has expressed his desire to return to the football pitch once again after recovering from injury. In a recent interview monitored by news outlet Teller Report, Yuri Zhirkov revealed that he's fit having recovered from the thigh injury picked up while representing his country at the Euro 2020 tournament.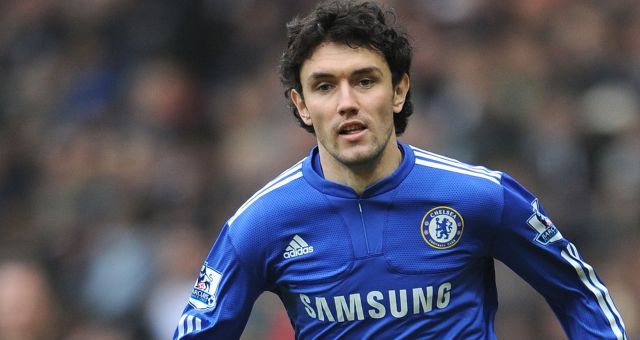 Yuri Zhirkov is a free agent at the moment after his release by Russian champions Zenit Saint Petersburg. He left the Russian Premier League side at the end of his contract with the club in the summer.
He has been linked with a return to the Russian capital to play for CSKA Moscow. Yuri Zhirkov was a CSKA Moscow player for five years before he left the club to sign for Premier League heavyweights Chelsea. Zhirkov was at CSKA Moscow from 2004 to 2009. During his time at CSKA Moscow, Yuri Zhirkov scored 15 goals in 139 league appearances.
Zhirkov says he's ready to play for another year at the age of 38 and CSKA Moscow could take advantage of his expertise to solve their problematic left-back position. He could also become a leader for CSKA Moscow who's been managed by their former player, Alexei Berezutsky.
Yuri Zhirkov was kept out of action for several months because of the aforementioned thigh injury sustained in the opening game of the Euro 2020 tournament for the Russian national team. He had to withdraw from the tournament as a result of the injury. The injury came against the Red Devils who won the game 3-0 thanks to the brace from Belgian striker Romelu Lukaku and the strike from Borussia Dortmund fullback Thomas Meunier.
The Russians were knocked out of the Euro 2020 tournament at the group stage, while Belgium reached the quarterfinals before they were eliminated by eventual champions Italy.