Zenit St Petersburg have been able to come to an agreement with all the players about a wage cut. Under the terms of the agreement, the players have decided to take a 50% pay cut for the months of April and May. The director-general of the club revealed that such a measure had to be taken in order to prevent the club's finances from collapsing. The Russian league is certainly not one of the richest in the world, but Zenit do have a substantial wage bill. The players, though, had done extremely well up until now, as Zenit were able to go top of the table after 22 games in the campaign.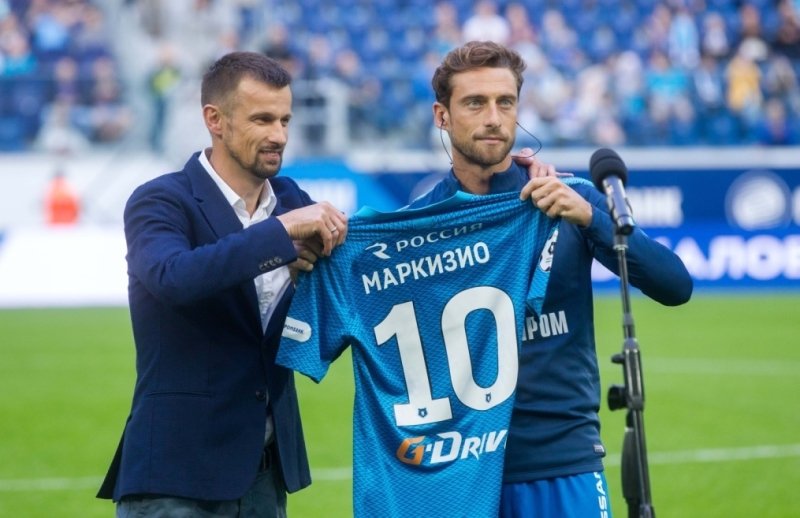 However, the rapid spread of coronavirus forced the Russian Premier League to suspend football on March 17. It was initially expected that the suspension would last until April 10. However, Russia has become one of the nations with a fast spread and this is likely to force the season into an indefinite postponement. For the official records, football has been postponed until May 31. The clubs are expected to undergo a severe drop in finances with TV money expected to dry up. Since most of the wages were being taken care of by the TV money, this situation became untenable before players agreed to take the wage cut.
"
We have reached an agreement with the players
to reduce their wages in April and May by 50%.This agreement goes for all players, the negotiations are over," said Medvedev. The 50% wage cut is among the highest, as many players in
the Premier league have been reducing wages by around 10 to 15%. The likes of Mesut Ozil of Arsenal has even been criticised for being one of the three players in the squad not to agree to a wage cut.