Russia national coach Stanislav Cherchesov has opined that Argentina are hugely dependent on Lionel Messi to influence their results. The South American have lost heavily to Nigeria and Spain over the past year where Messi has not taken the playing field and Cherchesov believes Jorge Sampaoli's side are not psychologically prepared to play without the Barcelona star.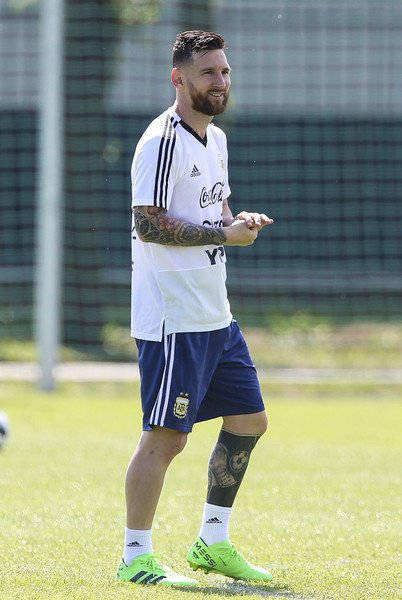 "Argentina's problem is that they are not psychologically prepared to play without Messi," Cherchesov told La Vanguardia. "I'm not saying it's a team of one player, but they cannot play without him. This was when, after the match with us, they played with Nigeria, and also lost to Spain. They depend on Messi."
Messi has contributed four goals and a further two assists in his previous five appearances against Nigeria and the teams will lock horns once more during the upcoming World Cup. The pair have already tackled each other at four previous editions of the global tournament and Argentina will be seeking to maintain their perfect record during the final group stage game at the Saint-Petersburg Stadium.
Meanwhile for Russia, there are not high expectations for the World Cup despite being the hosts. Nevertheless, Cherchesov has stressed that the team are relaxed ahead of their opener against Saudi Arabia and they should fancy their chances of progressing from the group phaseof the tournament.
Russia have been pitted against Uruguay, Egypt and Saudi Arabia in probably the easiest group of the World Cup and their fight for the round of 16 could depend on their performances against the latter two. Uruguay have sufficient strength in the forward and defensive departments which should witness them progress and hopefully, Russia will follow them into the round of 16. Russia tackle Saudi in the opening game of the World Cup finals on June 14.