Many Chelsea fans have been wondering why a certain player in the person of Yuri Zhirkov failed to live up to expectations at Stamford Bridge despite joining the club as an interesting and exciting player. Following his move from Russian side CSKA Moscow to Chelsea, he was looking like a player who would take the Premier League by storm given the caliber of player he already was during his stay in Russia.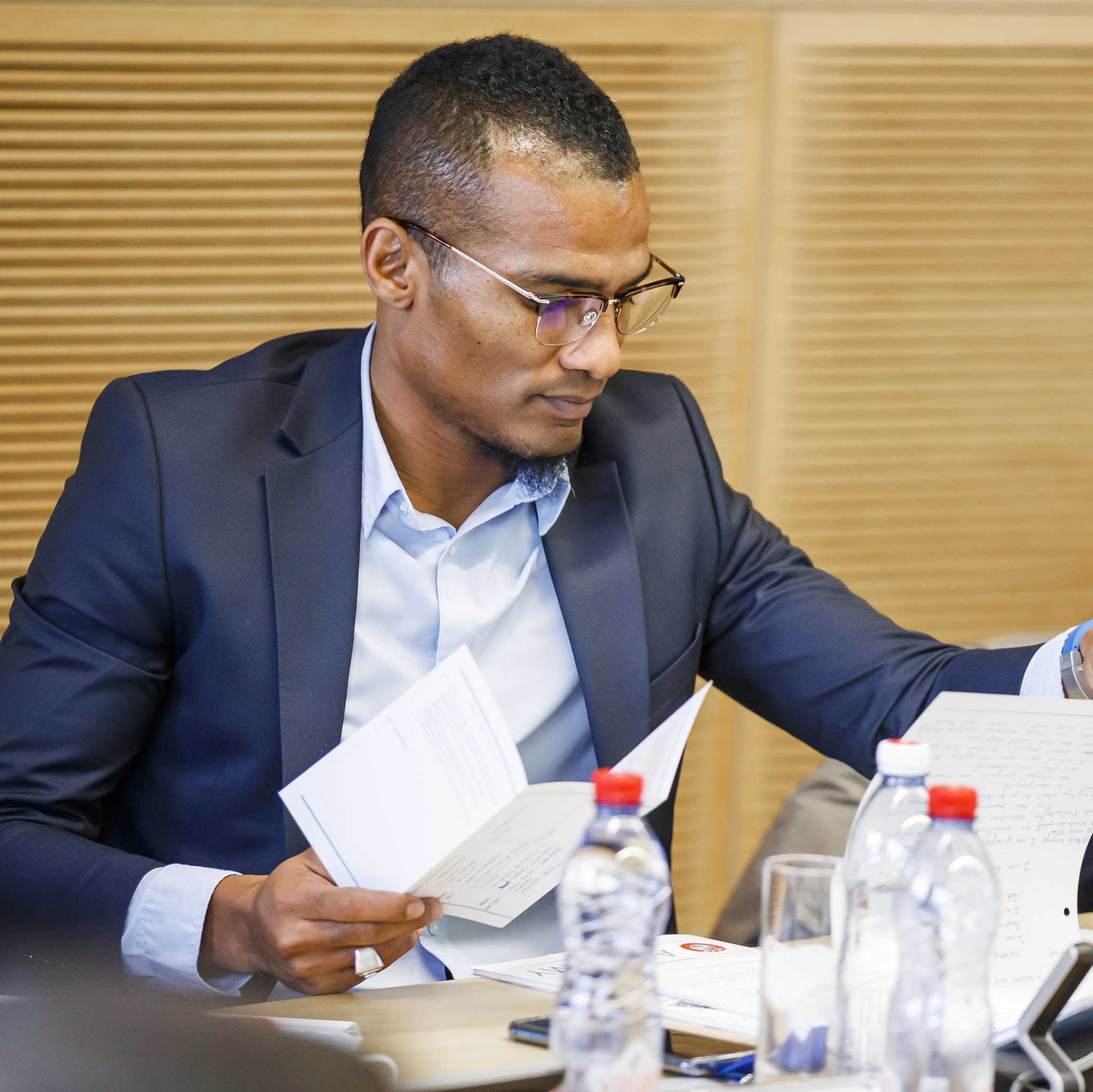 Despite revealing in an interview before his switch to Chelsea that he was a fan of Barcelona and would love to play for the Spanish club, he ended up making the switch to England and it did not turn out to become such a favored time for him on the Blue side of London in England. In addition to Barcelona, he said he also loved Italian Serie A club AC Milan and while he waited for either of the ins to make a bid for him, nothing concrete ever came so he instead joined the evolution at Chelsea.
Upon signing for Chelsea, Zhirkov was injured and could not make his debut for the Blues until during the winter after initially signing in the summer. He was tasked with the responsibility of pushing Ashley Cole who was a man on hot form then and was paired in midfield with the Blues' former midfielder Ramirez and Florent Malouda in a switch of tactics.
His time at Chelsea started going worse after he was reduced to a bit-part player and was only allowed to come on during games and play in other competitions asides from the Premier League. It has now been revealed by a source close to Chelsea that the player lacked the desire to play for Chelsea. The source said that Zhirkov failed to practice and had other problems like language barrier to deal with, and all the problems when summed up ensured that he would not love life in England.