In 2009, the hype train was ruling around Stamford Bridge. Guss Hiddink, the interim boss, who had also been the manager of Russia at that time, had led Chelsea to the glory of the FA Cup and as he climbed on the horse ride off to the sunset, he had a message for Roman Abramovich, the owner and that was to sign Yuri Zhirkov.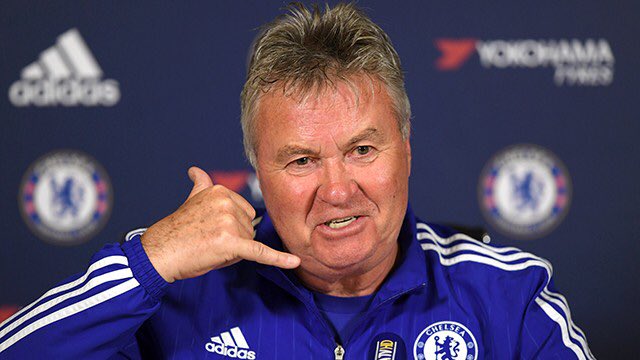 The Moscow wing-back wasn't a household name during that time, even though he had impressed at Euro 2008 while playing for Russia. Fans have been open-minded. However, once he was given the nickname 'the Russian Ronaldinho', the hysteria was in overdrive. The interest of Abramovic had been piqued and an £18m was rapidly concluded in July, making the Russian player the most expensive Russian footballer of all time. This is a record that hasn't been broken yet. It led to a two-year spell with Chelsea that still divides opinion.
He has been a victim of being compared to Ronaldinho and faced an uphill battle when it was clear that he is nothing like the legendary player from Brazil. Yes, he can run fast and has been impressive with his dribbling skills but the game-changing dominance was missing. Rather Chelsea got an injury-prone left-back who couldn't ever be a genuine competition for Ashley Cole who was taken as the best in his position around the world.
Zhirkov suffered a knee injury before his debut that made him a victim of the system of Carlo Ancelotti, the manager. He was not ousting Cole at left-back and as the boss played a diamond midfield, Zhirkov didn't have any spot on the wing. He made only occasional appearances off the bench and he was given an opportunity he was looking for as Cole suffered a poor ankle injury. And he kind of took that chance.