Konstantin Rausch, who plays for Dynamo Moscow, has claimed that Egypt striker Mohamed Salah should play at the World Cup in order to make it an attractive competition. The Liverpool winger suffered a shoulder injury in the recent game against Real Madrid in the Champions League final.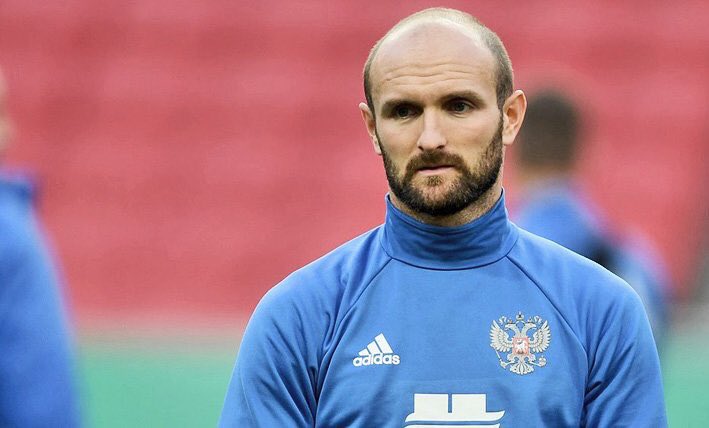 This has put his participation in the World Cup at a major doubt, as it appears to be a serious injury, indeed. One of the few teams who would rejoice at this news might be Russia, who are one of the group opponents for Egypt at the World Cup. However, their defenderRausch has made the surprising claim that he wants Salah to feature at the World Cup since Russia want to be tested against the best in the business.
Egyptian Sports Minister Khaled Mahmoud Abdel Aziz gave an update about the Mohamed Salah situation by claiming that the winger is expected to be fit in the next two weeks. As a result, Salah continues to be part of the squad that has just been named by the coach. Even though the winger has shown signs of a dip in form over the last few weeks, it would still be hugely beneficial for Egypt to have him in the squad or any other player. After all, Salah ended up with the stats that would make Lionel Messi and Cristiano Ronaldo quite jealous.
"I wish him a speedy recovery. All the supporters want to see a footballer like him play at the World Cup. I can definitely say that I wouldn't be glad if he didn't play against us. I want him to play at the World Cup. This season, he was like Cristiano Ronaldo and Lionel Messi. Everybody tries to figure out ways to stop them. It's hard but we're getting ready. We'll definitely have a plan for the game (against Egypt)," said Rausch.