Real Madrid have always been a star-studded side; From Di Stefano to Puskas, to Zidane to Ronaldo. Here we take a look at the best players to have worn each shirt number from 1 through 11 in the club's history.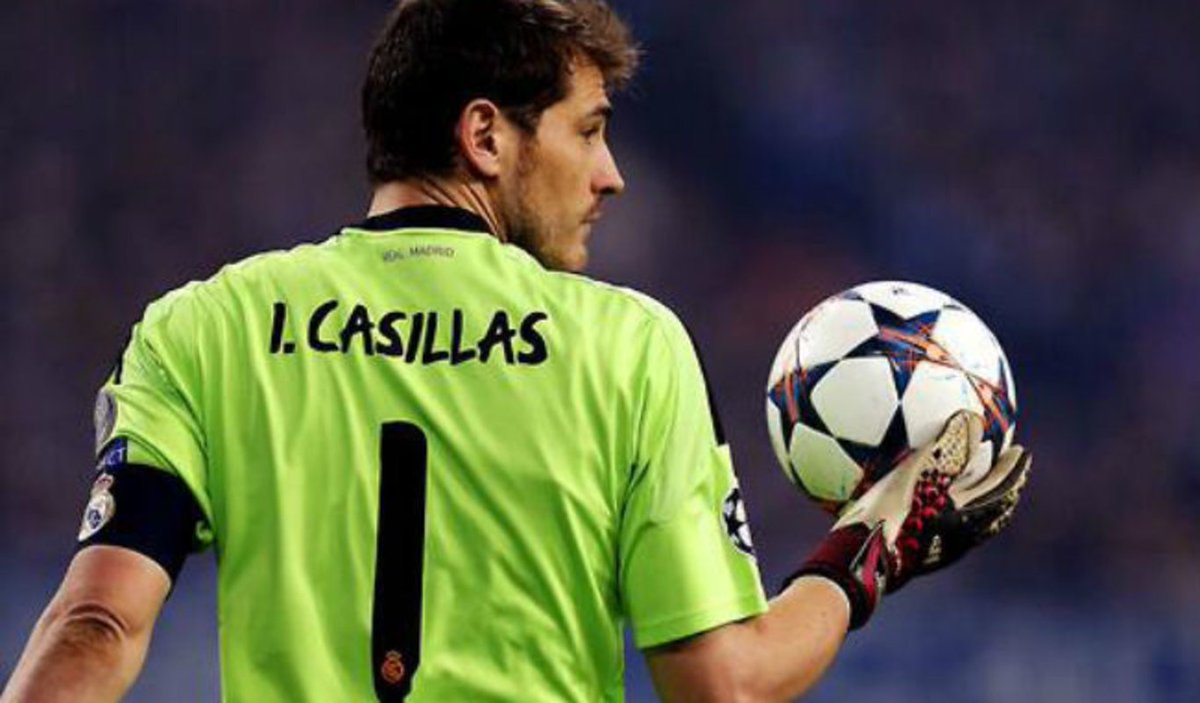 Iker Casillas
The former club captain made over 500 appearances for the club, he won 6 league titles among other top honours with the club. He revolutionized goalkeeping.
Chendo
The number two jersey, like Casillas, was also for an academy graduate. Carvajal has been very successful with the club – he is another academy graduate – but Chendo makes the pick ahead of him here. He made over 400 appearances for the club. Chendo was a one-clubman as he spent his entire career with Madrid.
Roberto Carlos
He joined Madrid for just £5 million from Inter Milan. When the Brazilian left Madrid, the club searched far and wide for his successor. Yuri Zhirkov, Ashley Cole among other top left backs were linked with the Bernabeu just to fill his boots. Zhirkov was with Dynamo Moscow but the Russia international later moved to Chelsea in 2009 and the Cole deal never happened. Marcelo has been very good at the left back position, but he doesn't wear the number 3 jersey.
Sergio Ramos
The tough man has been on top of his game for over 16 years. He is a serial winner and he will go down as one of the best to have played for the club.
Zinedine Zidane
Not one of the household jersey numbers. But Zizou gas made the jersey popular in Madrid.
Fernando Redondo
He was an integral part of the all-conquering Madrid in the late 90s. He led the club to two champions league titles.
Cristiano Ronaldo
This is a tight call between Raul and Ronaldo. But the club's all-time top scorer must be included in the list.
Toni Kroos
The German joined Bayern Munich in 2014. He has won three champions league titles with the club.
Alfredo di Stefano
The legendary striker led Madrid to five consecutive European titles.
Ference Puskas
The Hungarian legend won five league titles and three European titles with Madrid.
Francesco Gento
The legendary attacker won 23 major honours with Madrid during an 18-year spell.