Dynamo Moscow have a difficult test this weekend when they take on PFC Sochi at the Lev YashinStadium. There has been a lot of inconsistency from both teams this season. However, the upcoming match is a great opportunity for Dynamo Moscow to lay down a marker for the campaign. The team are eighth in the standings after failing to meet expectations so far. The recent derby loss against CSKA Moscow is a major blow for Dynamo Moscow, who are keen to bounce back.PFC Sochi might have started the campaign in excellent fashion but they have been unable to retain the form for much longer.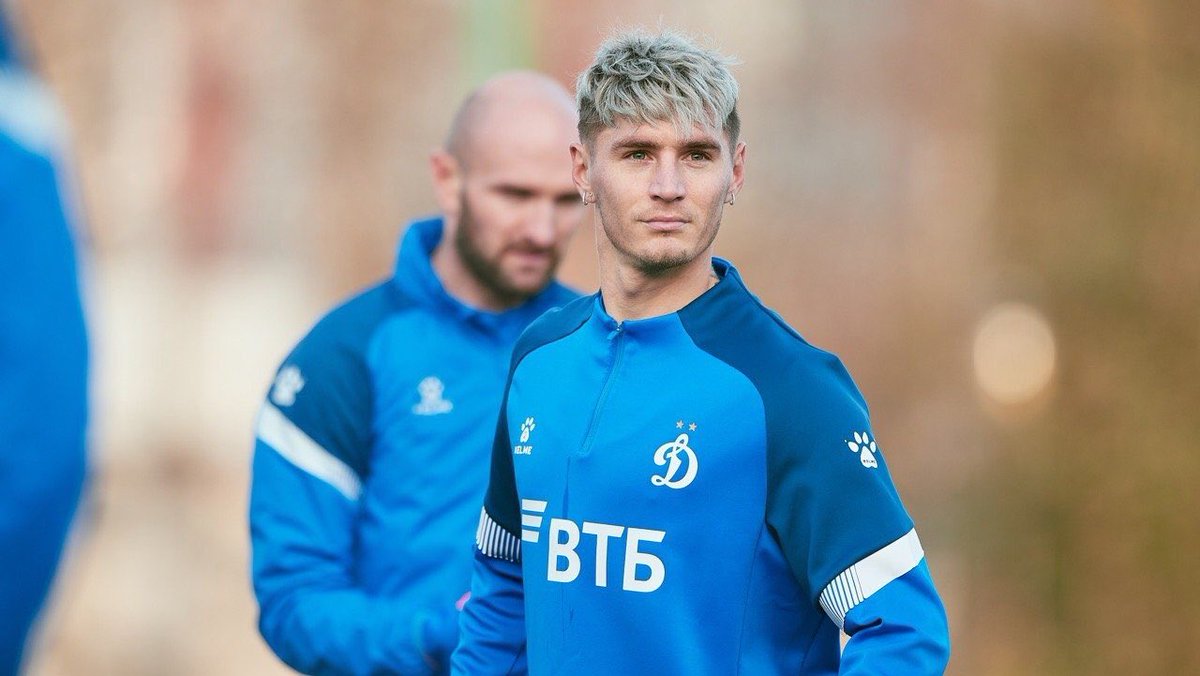 Table leaders Zenit St Petersburg were able to inflict a 3-1 defeat overPFC Sochi in the recent match. This setback has provided a major reason forPFC Sochi to think about going for a victory.PFC Sochihave surprisingly done well against Dynamo Moscow as they have not been beaten by this opposition. There have been four games between these two opponents with 50% of these matches finishing as a draw.PFC Sochihave been able to pick up a victory in the remaining two games. The most recent encounter between these two outfits produced a 1-1 draw.PFC Sochiwere able to secure a point thanks to Aleksandr Kokorin scoring a late goal.
PFC Sochiwere involved in the cup matches just ahead of the game. The team was able to get a 1-1 draw with Orenburg in the cup followed by a victory on penalties. After the Dynamo Moscow match,PFC Sochi will be playing at home in back-to-back games when they take on Lokomotiv Moscow and Ufa. Dynamo Moscow, meanwhile, have been quite inconsistent with their run with two defeats and two wins in the last four games of the Russian Premier league.