Jurgen Klopp and Zeljko Buvac, who is the sporting director at Dynamo Moscow, have had a long working relationship which stretched to almost 2 decades. The pair worked with each other at the likes of Mainz 05, Borussia Dortmund, and more recently, at Liverpool. However, this partnership has recently come to an end. Zeljko Buvac recently left Liverpool in 2018 and the pair have been exchanging a lot of harsh words media since then.Buvac might have had more experience as the assistant manager to Jurgen Klopp, who experienced strong success at Dortmund and Liverpool, but he has recently taken over as the sporting director of Dynamo Moscow, who are a successful club in the Russian Premier league.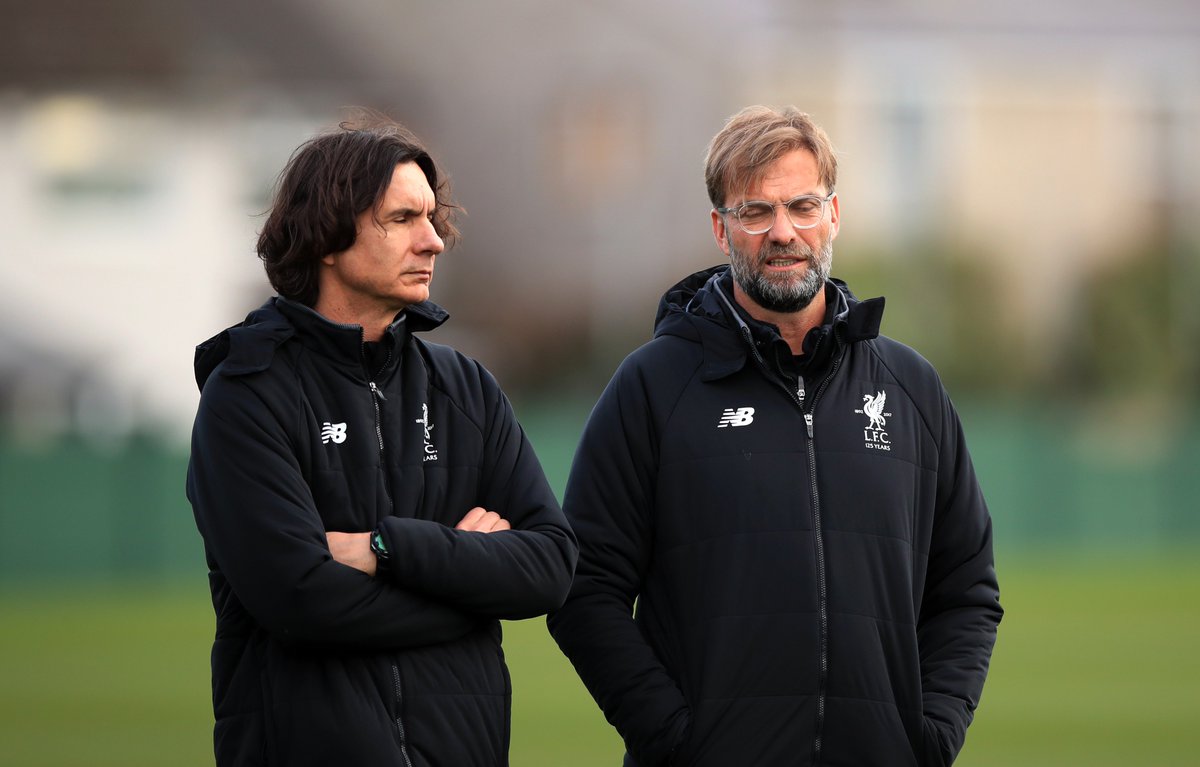 Buvac has now claimed that he did most of the coaching work while Klopp was only handling the interviews for the media. Even now,Buvac claims that he does not want to be in the limelight and prefers to do the job in the background. Despite having several offers from around the globe,Buvac has decided to stick with the Russian Premier League, where he has spent a considerable time. Klopp recently guided to their first league title since the 1980s. A lot of plaudits have been flowing in for the German manager, who also guided the team to Champions League success recently.
"
I did the coaching job, with the exception of the interviews
.It felt like I've been the manager for all those 17 years. I had all the functions and tried to influence my team as much as I could to help them succeed, but I didn't need that kind of attention.At the moment I don't want to be a coach. When Barcelona calls me I will think about it, otherwise not.You say I'm here just to stay occupied and wait for a better chance, but
if you knew what kind of offers I had rejected during the pause in my career, you wouldn't have said that. I won't tell you which clubs," saidBuvac
.