Iran head coach Carlos Quieroz spoke fondly about the Russian national side ahead of the friendly between the two nations on Tuesday night.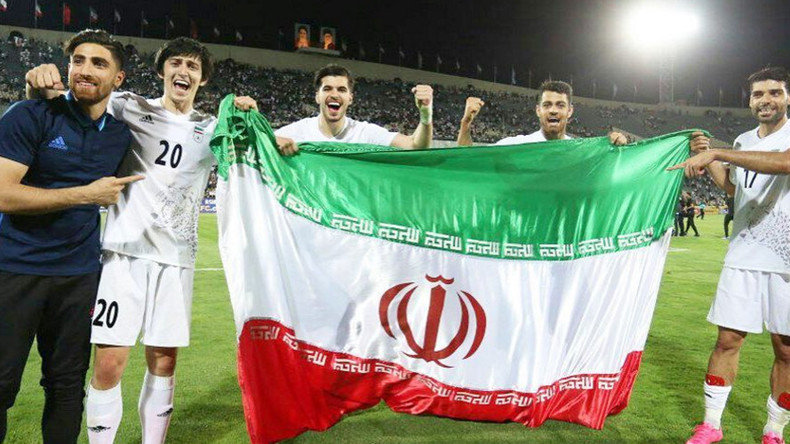 The 2018 World Cup hosts defeated South Korea by a comfortable 4-2 scoreline on Saturday, and Queiroz admits there is a still a distinct difference in performance between European and Asian nations.
He said in a press-conference: I saw Russia and South Korea match and I have to say it was a strange and interesting match. Russia showed a better performance and they showed differences between Europe and Asia football. We want to learn from the Russian team, that's why we are here. I think the current Russian team is a better team than it was in Confederations Cup"
Despite this, Queiroz is confident that his side will play good football against Russia, who will welcome over 23,000 fans for the friendly in Kazan on Tuesday night. After successfully hosting the Confederations Cup in June, Russia are said to have begun preparations for the World Cup in full swing starting with the transport arrangements.
The country has picked 10 host cities other than Kazan, which include Moscow, St. Petersburg, Sochi, Saransk, Kaliningrad, Volgograd, Rostov-on-Don, Nizhny Novgorod, Yekaterinburg and Samara, and the country's football representatives are confident of hosting an excellent tournament despite the cloud of hooliganism being constantly highlighted in the foreign media.
The 2018 World Cup is scheduled between June 14 and July 15 at 12 stadiums in the aforementioned cites, with two of the venues located in the Russian capital. Russia have moved on from their golden generation which involved the likes of Andrey Arshavin, but the nation will hope to at least reach the knock-stage of the tournament.South Africa failed to make the round of 16 of the World Cup back in 2010, and it remains the one and only time, the hosts have failed to progress beyond the group stage.